English speaking psychologists, coaches & therapists
Hello and welcome to our expat English speaking psychologists. Here you can find out how we can help you in difficult times, especially during COVID-19. Our team works for you in an independent private psychological practice and qualified over more than 18 years of experienced therapy. Our team is specialized and committed to delivering quality services that are reliable and professional and provide therapy in all sorts of psychological problems as anxiety, burnout, couples problems, stress, lack of purpose and lack of fulfillment in life, anger and depression. If you are stuck in life, have feelings of overwhelming, anxiety emotions you probably better off not to deal with this alone. We worked with many partners: ESA European Space Agency, Shell, KLM, Nutricia and many more international companies ask us for guidance for their people.
"Where should we begin? At times we all long for a better fulfilled life, even a more fulfilling relationship and meaningful work. How do we get there? Where do we begin? We can help you find your way. We believe that therapy is a journey back home to this sense of wholeness. We all do this 'work' wholehearted."
Please check your psychological symptoms and then decide if you want to start your therapy with us.
Overwhelmed
Anxiety
Depression
Stress
Family issues
Childhood trauma
Trauma
Feeling stuck in life
Grief
Self-esteem
Anger
We offer professional live sessions & online sessions available.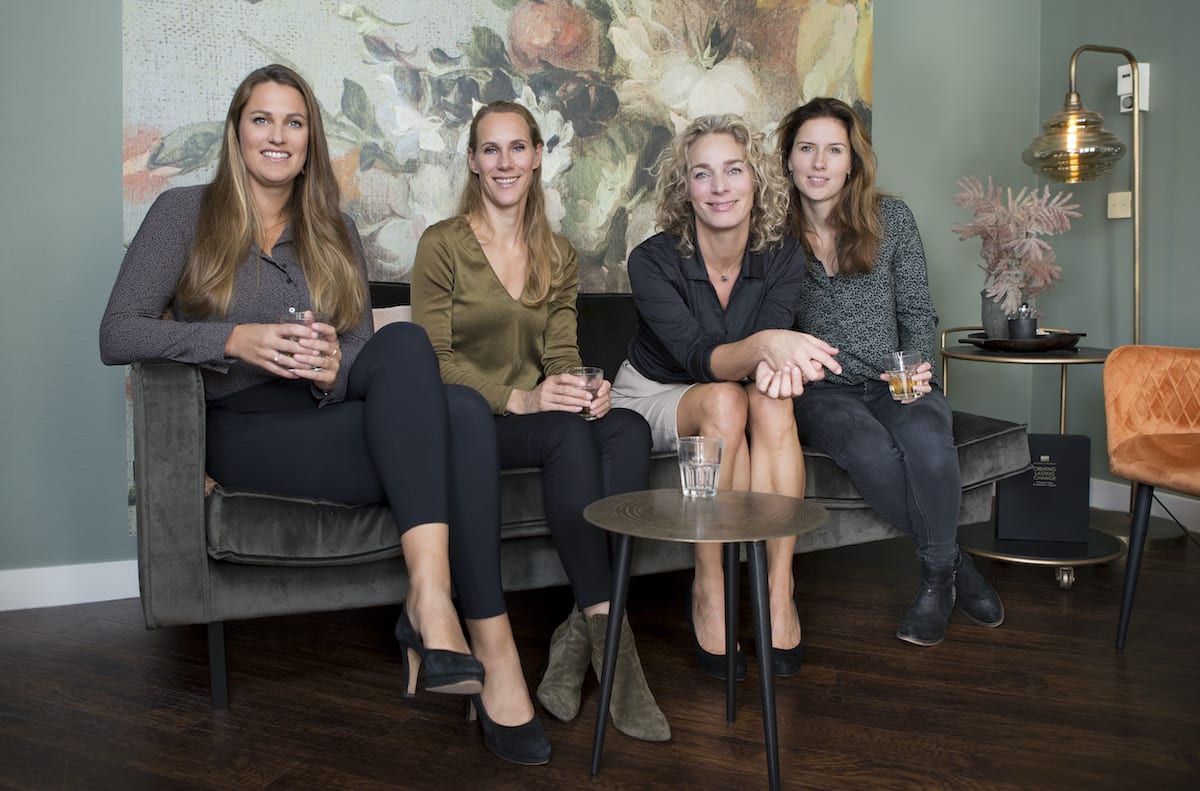 Psycholoog Noordwijk
Westeinde 94
2211XS
Noordwijkerhout
Psychologist Merel Hovestad MSc
I studied psychology (Masters degree), direction clinical psychology in Amsterdam and it's my passion in life, to help others see the right perspective, purpose and fulfillment in life. Getting rid of all the life trauma's and heal from the past in order to grow the rest of your life. I've travelled the world for a year with my husband (before we got our two kids) and I've visited more than 50 countries. Travelling is my passion, now with two kids I travel with my family and our old campervan in our holidays across Europe. My mission in life is coaching people in psychology and help them healing from their past is. That's why I've helped more than 1500 people in the past 17 years.
"You have the potential for greatness. But sometimes we forgot how to use our challenges and life experiences to self-actualization. Your existence deserves to be fulfilling and radiant."
Therapist Miriam Streur MSc
All my life I lived at the sea, I love to surf and the gives me a balanced life, a life in flow and I feel even more connected to myself. As a therapist this is also what I love to bring you in my sessions to your life. Because everyone needs flow, balance and connection in life. This is my focus for you in therapy. I'm specialized in family therapy, couples therapy and children. As a therapist I help High Sensitive Persons (HSP & HSS) to cope with their life problems.
"You can't stop the waves, but you can learn how to surf."